Dhanurasana . Silver Yogi Bangle Bracelet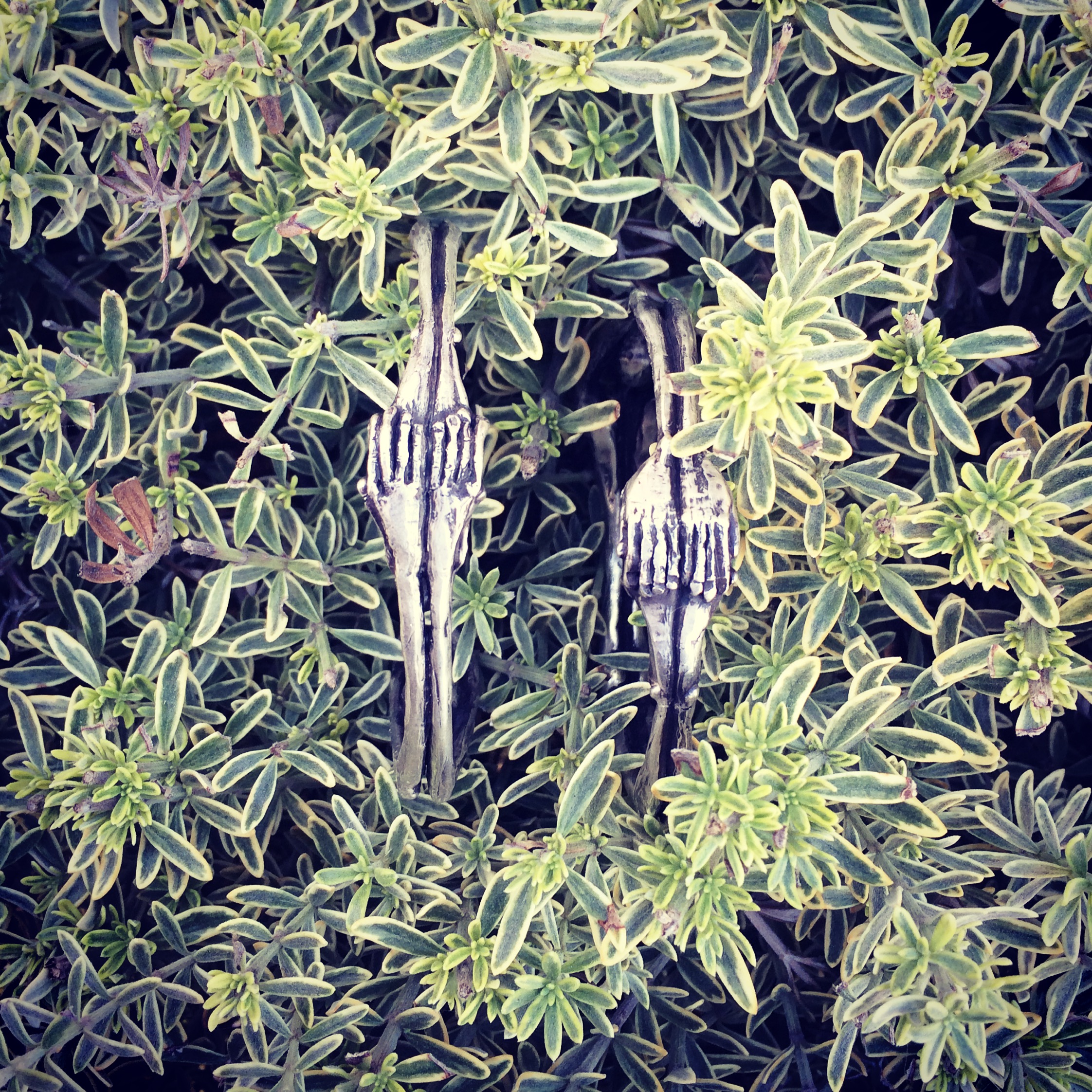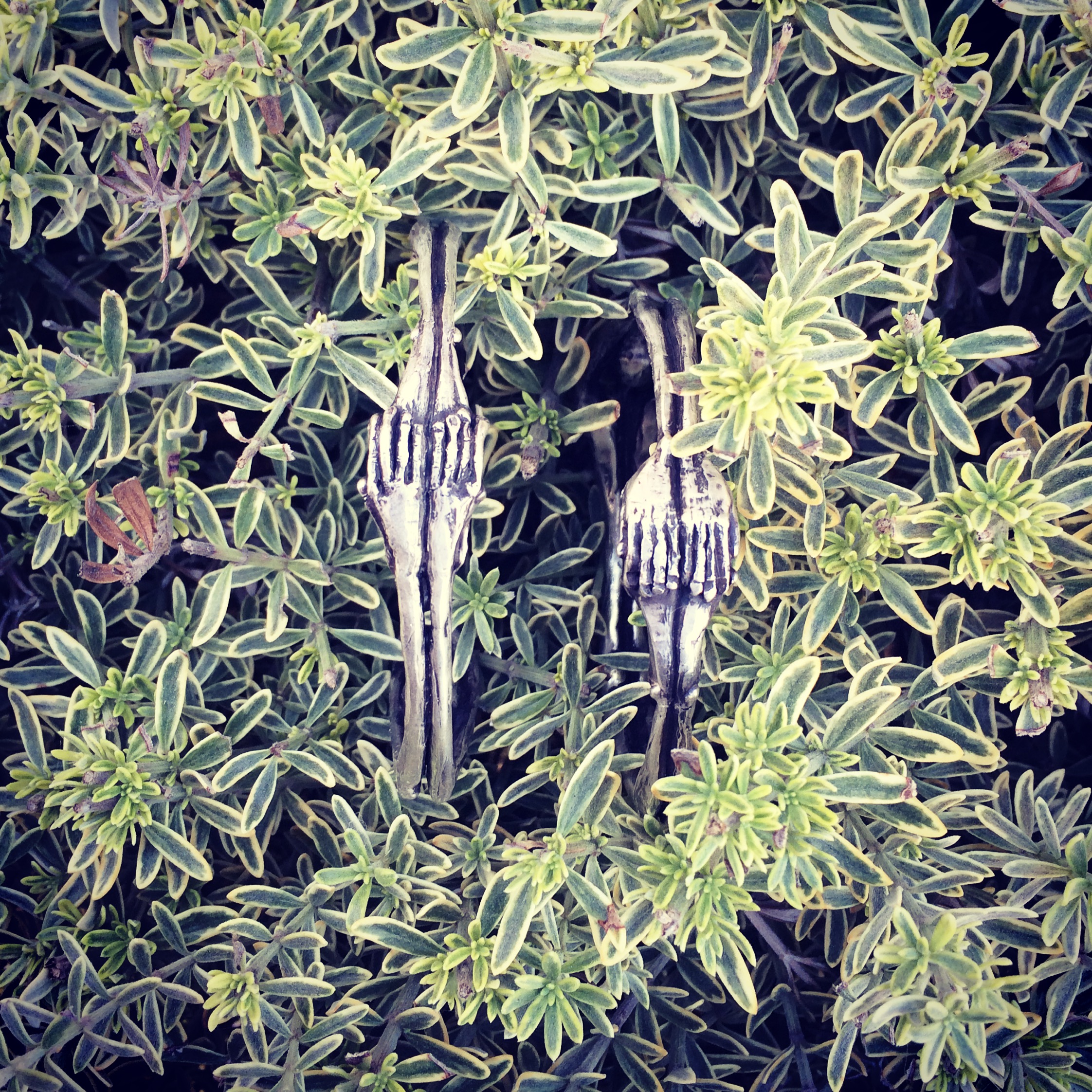 Dhanurasana . Silver Yogi Bangle Bracelet
Handmade, yoga inspired jewelry in predominately recycled sterling silver - sculptural bangle bracelets featuring a man and a woman each in Dhanurasana, Bow Pose, circling around the wrist. Each bangle bracelet is artisan made by Crystal Hartman in Durango Colorado and perfect for the lover of humanity, yoga, figurative sculpture and contemporary art jewelry!
Please specify if you would like your bracelet to be a male or female yogi!
Currently Available:
Silver Male
Bronze Male
Bronze Female
Silver Female SOLD OUT . Custom bracelet available, please allow 6-8 weeks.
xx